OUR DOGS

Sorry no Dogs listed yet.
Welcome to our web.
A lack of evidence makes it nearly impossible to make any definitive statements on the history of the Asian Bulldog, or any of China's breeds for that matter.This makes anything said about the Asian Bulldog's history prior to the 1980's little more than speculation, although enough evidence does exist to make some general statements.What is clear is that the Asian Bulldog was developed in China many centuries ago, and that it has always been associated with Shenzhen. Based on a number of physical and temperamental features such as a solid blue-black tongue and facial wrinkles, the Asian Bulldog is almost certainly closely related to two other Chinese breeds,the Shar Pei and Chow Chow.


This Ancient breed was bred as a working family dog.Originally kept by the working class of China,to be a loyal,protective and athletic hunter and farm dog.It ranges between 25-45 pounds.A short coat,highly trainable and hearty.Courageous and protective of it's family,it can be aloof with strangers,but very affectionate with it's family.All colors are permissible and often with a blue/purple tongue and frequently with a natural bob tail.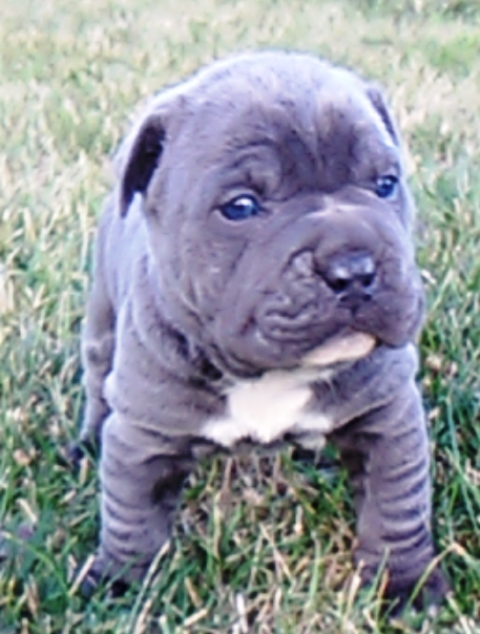 Lei Kung
Email: ShaoLaotheundying@mail.com
Cadillac
Mi 49601
USA
Ph: